Your one-stop partner for cosmetics, personal care & home essentials.
BB Concept has been a committed partner in providing high quality cosmetics, body care and household products to customers around the world since 2002.
As a trading company in Belgium, we offer our suppliers modern solutions for logistical challenges.
Thanks to our expert employees, we are able to serve more than 600 customers with A-brand stocklots, brand and private label products. Our passionate team works with determination, flexibility and care to deliver the products to our customers and partners.
Management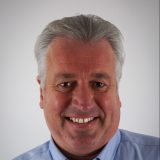 Nico Biesemans
General Manager
Sales
Manuel Bruyneel
Sales Manager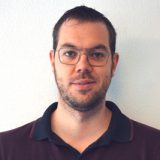 Kevin Vandenede
Sales Representative
Purchase
Yves Cruyeniers
Purchasing Manager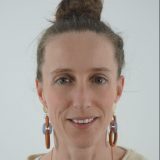 Office
Stefan De Ridder
Logistics Manager
Brecht Neukermans
Office Administrator
Cindy Vanderpoorten
Project Manager
Lorie De Cock
Sales Assistant
Karine Van de Velde
Sales Assistant
Joke Willems
Finance Manager
Warehouse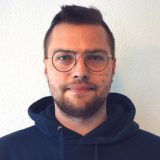 Dries Verwimp
Warehouse Manager
Wouter Eeckhout
Warehouse Manager
Lek Kuci
Warehouse Manager
Jonathan Hoffelinck
Warehouse Worker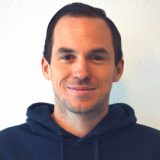 Thierry Van Eeckhaut
Warehouse Worker